We all know that buying books are quite expensive or very much expensive!
So as a student like me, who is still studying and doesn't have any work or any source of income it's really my top problem.
There are many places to find Cheaper Books or Discounted Books in which of course, you don't have purchase a book in its full price.
Your Local – Thrift Bookstore

Go out on your house once in a while and try to find some bookstore near you and see if they were selling books at bargain price. Who knows, they may have the title you're looking for. 🙂

Here in Philippines, we do have what we called BOOKSALE. You can buy there used books, sometimes new books for cheaper prices and to tell you guys, I got surprised sometimes on what titles are hiding underneath those crannies. 😀
The Book Depository
The Book Depository is a great website for buying books and was known for its free shipping – worldwide. Just click the Bargain Shop page on their website so that you can check out some books that are sale up to 50% off. Plus they are always updated on new releases and when you order from them, you get a free bookmark. But on the other hand, it takes 2-3 weeks before you get your book which kinda sucks but for the sake of books! ❤

Amazon
When you go the Amazon website, they weren't just selling books but other things also. To go and see some of their 'bargainbooks'. Go to the used section. 🙂

Barnesandnoble
Like the The Book Depository and Amazon, Barnes&Noble also offers bargain books on different genres on their website and on their other branches. 🙂

Book outlet
The very famous Book outlet offers 50% to 90% off to every title! Which is so spectacular! Who doesn't want to buy books here right? I mean you can literally buy a book for just a dollar here and a hardcover for 3$! That's really superb! 😀
Although, I really wish that they ship internationally 😦

Please Book outlet! 😀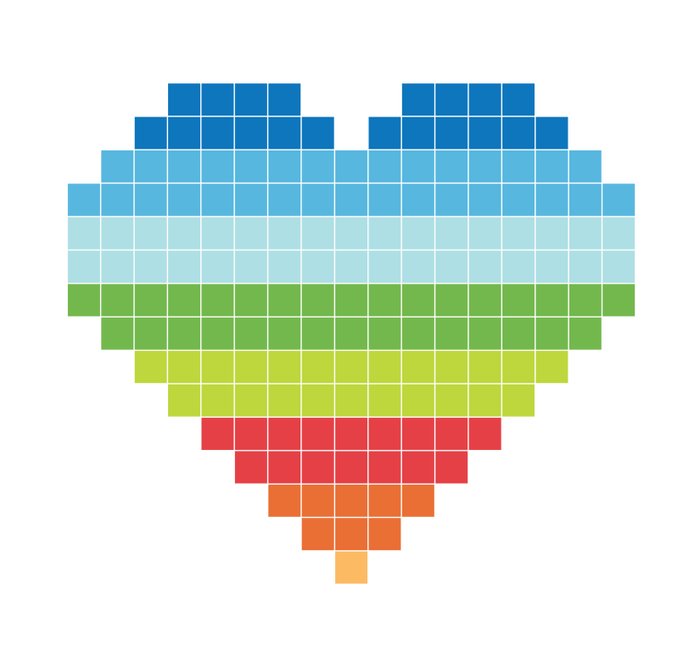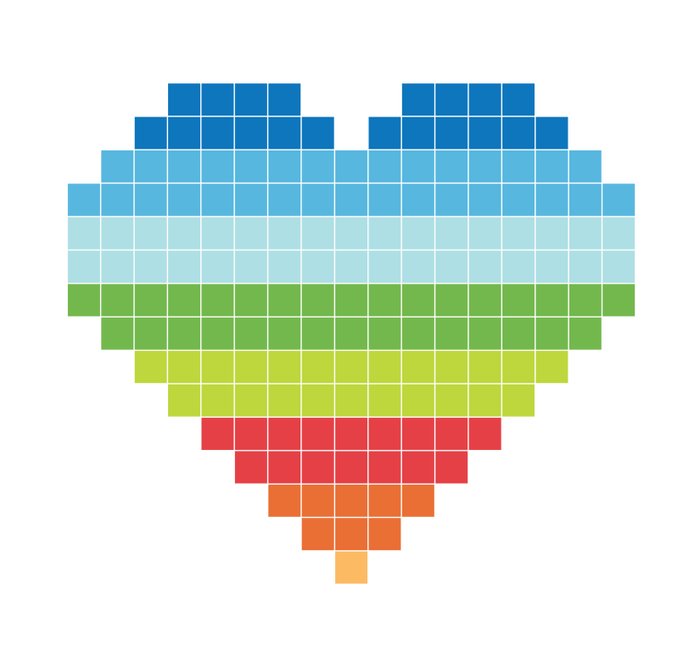 So there you have it! Thanks for reading guys and if you like this post don't forget to click the 'like' button. Until the next post, bye! ❤ 🙂

• • •